Video cameras are used to observe an area and connected to recording device or IP Network and monitored from control room. Video surveillance technologies are used for far more than their roots in crime detection, with video analytics solutions able to serve a variety of application.
We Integrate a range of the most Modern access control systems that offer flexible access rights. For example, while all staff can generally gain access through a building's main entrance, access to certain internal areas may be restricted to those with relevant authority. Access can also be restricted to specific time periods.
Protection for your premises and reduces insurance costs with our state-of-the-art alarm systems which is activated when an electrical circuit is broken or motion is detected, and signal filtering functions are increasingly sophisticated as the industry continues to make progress in tackling the scourge of false alarms.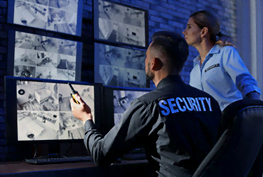 MONITORING
In order to provide a complete security systems service to secure your property, 1security systems have partnered with reliable monitoring company; providing 24/7 security system monitoring for intruder alarms and CCTV systems, delivering an efficient support for keyholders and police response for an enhanced support.
OUR WORK PROCEDURES AND EXPERTISE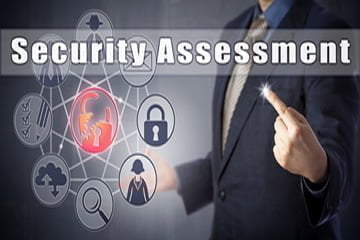 ASSESSEMENT
A crucial part of service offered at 1security systems is delivered by our team of expert assessors. In fact, assessing each client's needs is what makes us stand out from competitors and also what allow as to make truly tailored system design.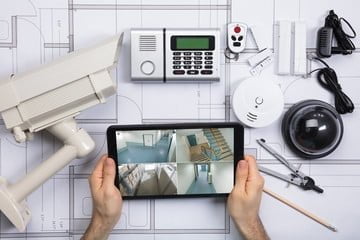 DESIGN
Any security systems installation is only as good as the design work that as gone into it. At 1security systems, we know this which is why we place such a huge emphasis on producing designs that do the job and meet your budget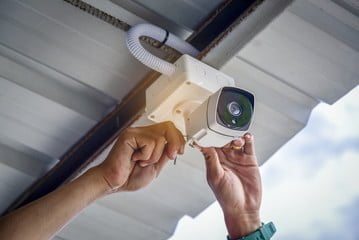 INSTALLATION
With top class CCTV Installers who are fully trained in the security system installation work, you can expect a high-quality job when you proceed with any order from us. Our engineering team will fit your CCTV or Intruder alarm efficiently and with minimal disruption.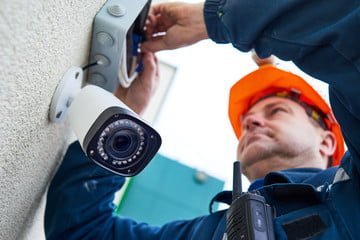 MAINTENANCE
Ongoing maintenance is crucial for all security systems. Whether you need an upgrade, a repair or a preventative maintenance inspection, 1security systems is here to help. We have the know-how to keep your system up and running at all times.
Our Trusted Partners
1security systems has partnered with the top brands in the security system industry to provide all size of business and home owners the best security systems solution.